YouTube link cards are a great new video marketing tool for driving traffic to your website. Cards allow you to add interactive banners, which appear at the top of your videos. These tempt viewers to visit relevant content being shown in the video clip being watched. A teaser message subtly appears in the top right of the screen as the video plays.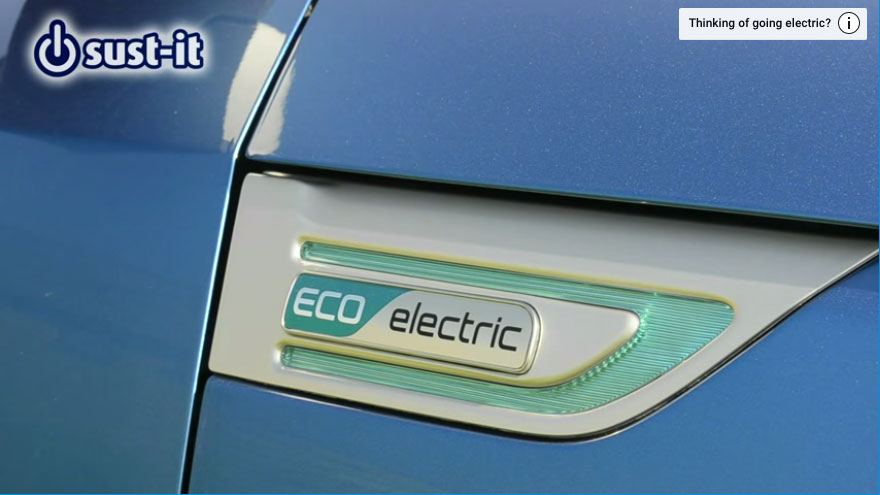 You can select where these appear in the timeline of your video, up to 5 cards per clip. If the viewer clicks on the teaser text then a window pops-up with more information and an image appears.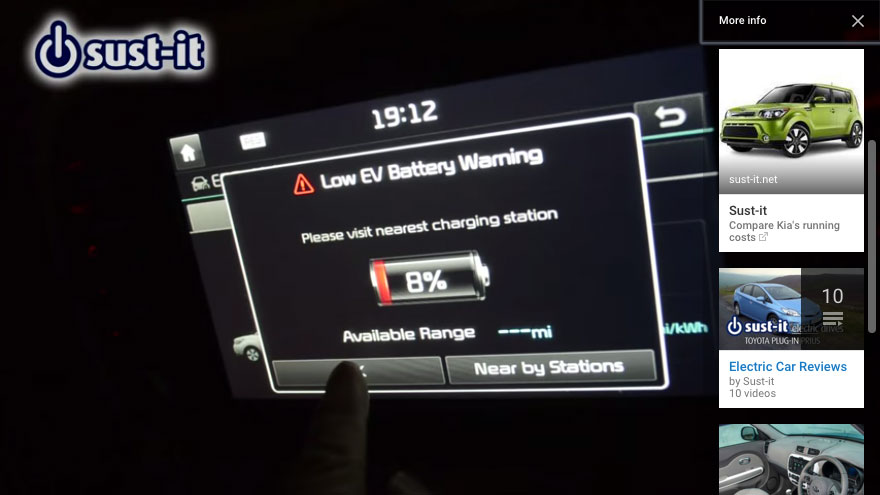 This image can either be uploaded or taken directly from your website. One thing to be aware of is that you can only link back to a website that is associated to your YouTube channel and the account is in good standing.
Cards work across desktop and mobile versions of YouTube and engagement can be tracked through YouTube and Google Analytics. If used sparingly, they're surprisingly effective and relatively easy to setup and monitor.
Below is an example of how cards can be used to drive users to relevant content on a website or to more playlists on your YouTube channel.
Please do drop us a line if you'd like us to set up a YouTube Video Marketing Campaign. We can help with the video concepts and production of your video content and develop your inbound marketing campaigns, or link to existing Google Adwords advertising. Get the right video content targeted at the right customers and you'll be surprised how many views can be achieved even with a modest budget. Building targeted brand awareness is now a feasible option in anyone's marketing mix, without the big budgets needed for TV advertising.
We look forward to hearing from you, please call 01242 224360 or email below.