Heartening to hear the sound of flight case wheels rumbling out of the studio again — been a long time!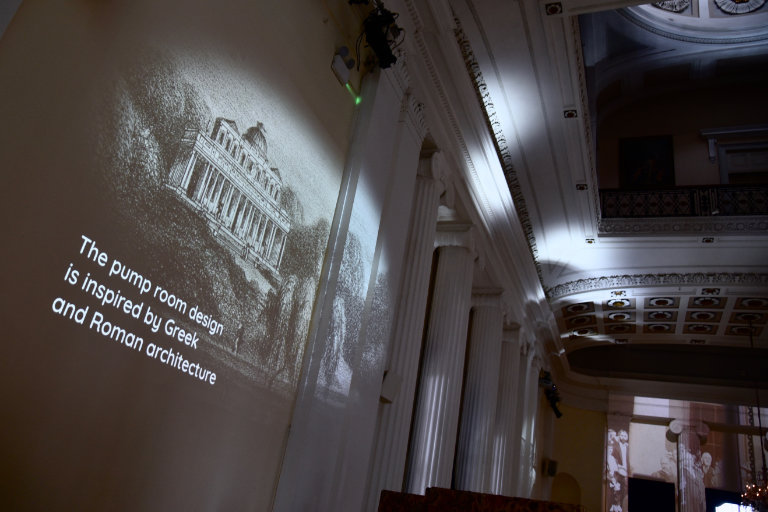 It's even more enjoyable when it's a fascinating Heritage Open Days Projection Mapping project in one of Cheltenham's iconic buildings, The Pittville Pump Room.
Architectural projection mapping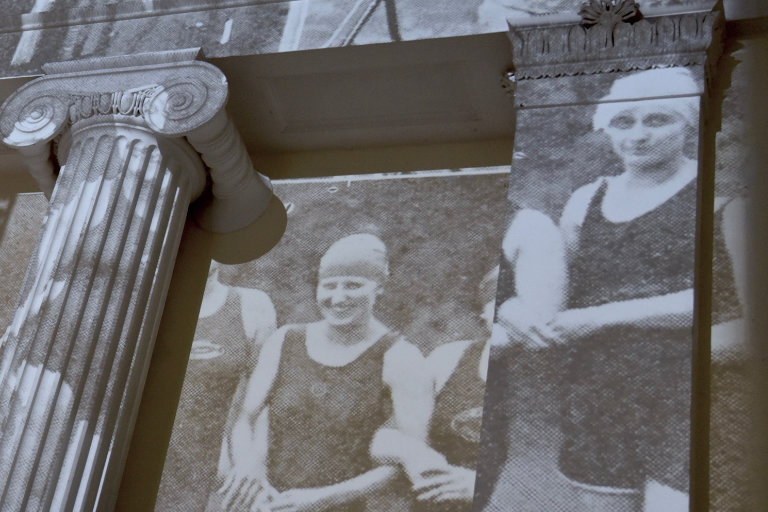 We utilised six high-powered projectors helping to transform internal wall spaces into immersive storytelling backdrops. A wealth of chronological archive material allowed us to create evocative vignetted imagery, highlighting the history of the building.
The projected content was sympathetically designed to complement the exhibition displays and branding within the main hall. Running flawlessly for over a week with no technical issues.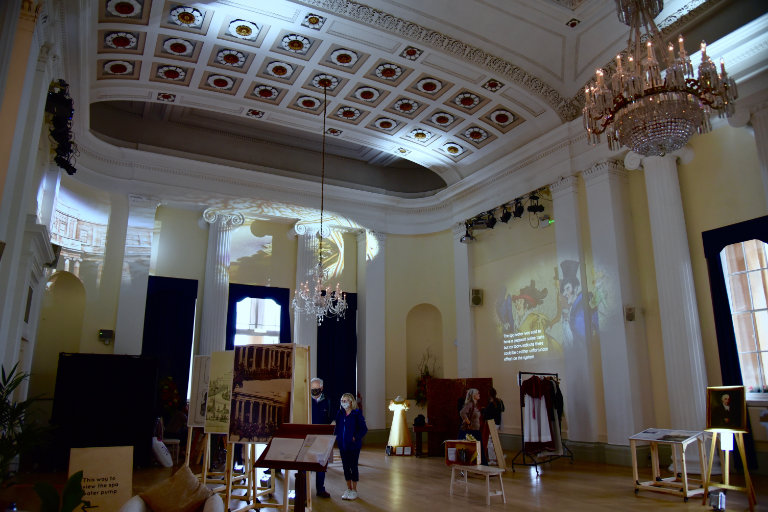 Thanks to The Cheltenham Trust for such an enjoyable event!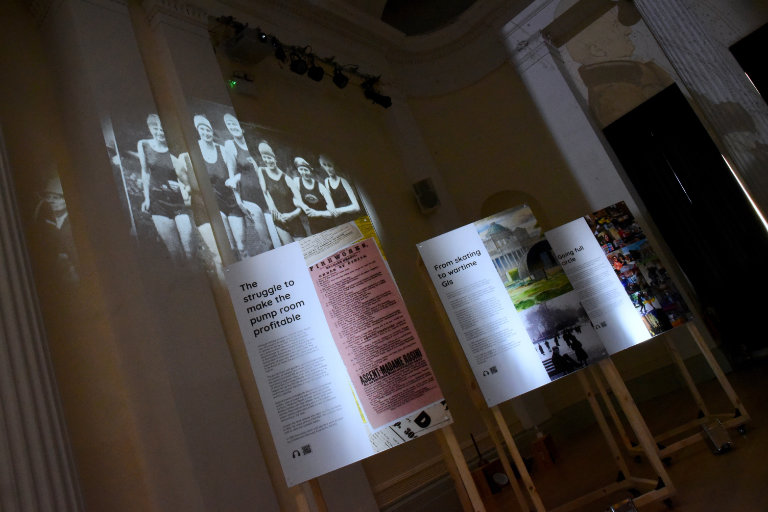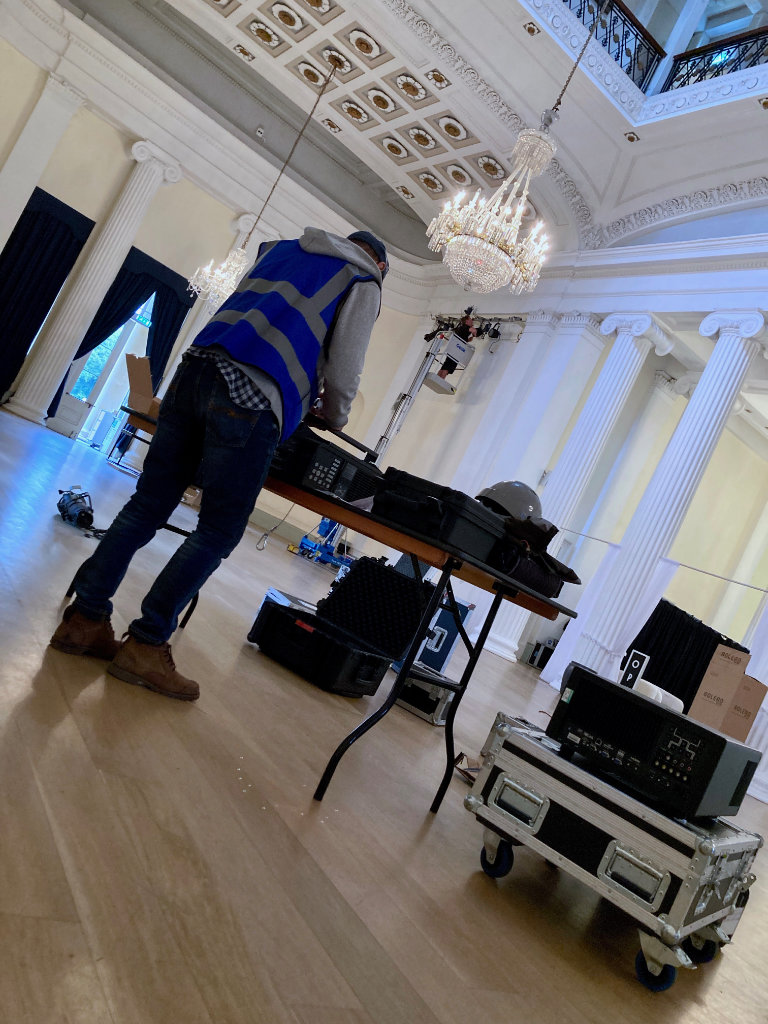 Like to know more?
Please call 020 7100 7323 or email today.