Event Staging and Logistics
Whether you're planning a UK product launch or a communications event anywhere in the world, we can bring your special event to life. From sales conferences to business presentations, TurnRound can find venues, produce, design, specify audio visual equipment and stage entire conferences and marketing road-shows. Our services include the production of all delegate packs and other support materials to brand your event and give it that memorable professional touch.
Take the stress out of your conference production. We can bring your special event to life. From sales conferences to business presentations
Our dynamic live shows often incorporate audience participation, interactive technology, amazing graphics, and videos shot and produced by ourselves in our studios in Gloucestershire. We've can also include professional dance groups for that added wow factor, plus many other touches to keep your conference fast moving, informative and motivating.
From designing great looking PowerPoint slide presentations – for modest prices – to filming a keynote speech from your Chairman or Chief Executive, or simply offering help and advice on the best projection and PA systems to use for a large audience, please do get in touch and tap into our many years of experience of running complex audio visual events.
At TurnRound we've many years experience in producing and staging top quality conferences, and presentation communications for a wide range of organisations, both big and small.
About TurnRound
Are you looking for conference communication solutions? Then look no further…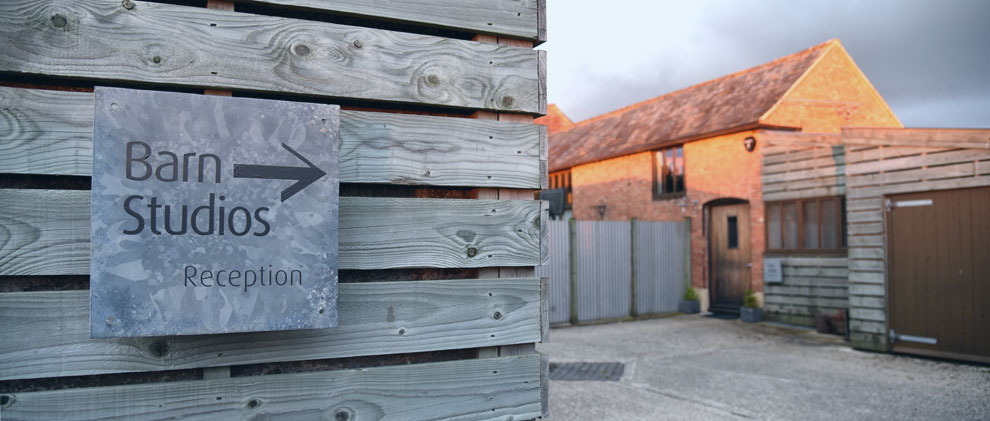 At TurnRound we deliver great communications events! From full scale conferences to press briefings and product launches and training events. Let us help you with all aspects of conference staging and production.
It's great ideas, combined with technical know-how, that makes the difference to any successful conference or communications event. Our clients benefit from TurnRound's vast experience of audio-visual production, our knowledge of multimedia and our enthusiasm for new technologies. We're always looking for the new cost effective solutions to your communications needs.
Please explore our site to find out more, then call us on 01242 224360 or contact us to discuss your conference needs.

"Please do give us a call today – we're here to help"
Like to know more?
Please call 01242 224360 or email today.